Damon H. Petty, M.D
(615) 321-0200
Baptist Hospital
2021 Church Street
Baptist Medical Plaza II, Suite 610
Nashville, Tennessee 37203
Wilson County - Lebanon
1616 West Main Street, Suite 300
Lebanon, Tennessee 37087

Dr. Petty specializes in Orthopaedic Surgery and Sports Medicine
. He recognizes that everyone with an injury, athlete or accountant, wants to get back to a functional level as quickly as possible. He uses the most advanced surgical and rehabilitative strategies to achieve this goal for all his patients.

He focuses on treating injuries to the shoulder, elbow and knee.
He is expert in the use of minimally invasive surgical techniques which can dramatically reduce recovery time and post surgery pain.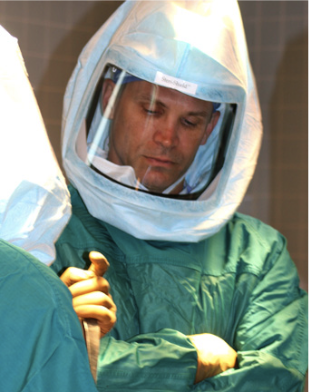 Dr. Petty steps back and assesses before he proceeds
[Sleeker_special_clear]